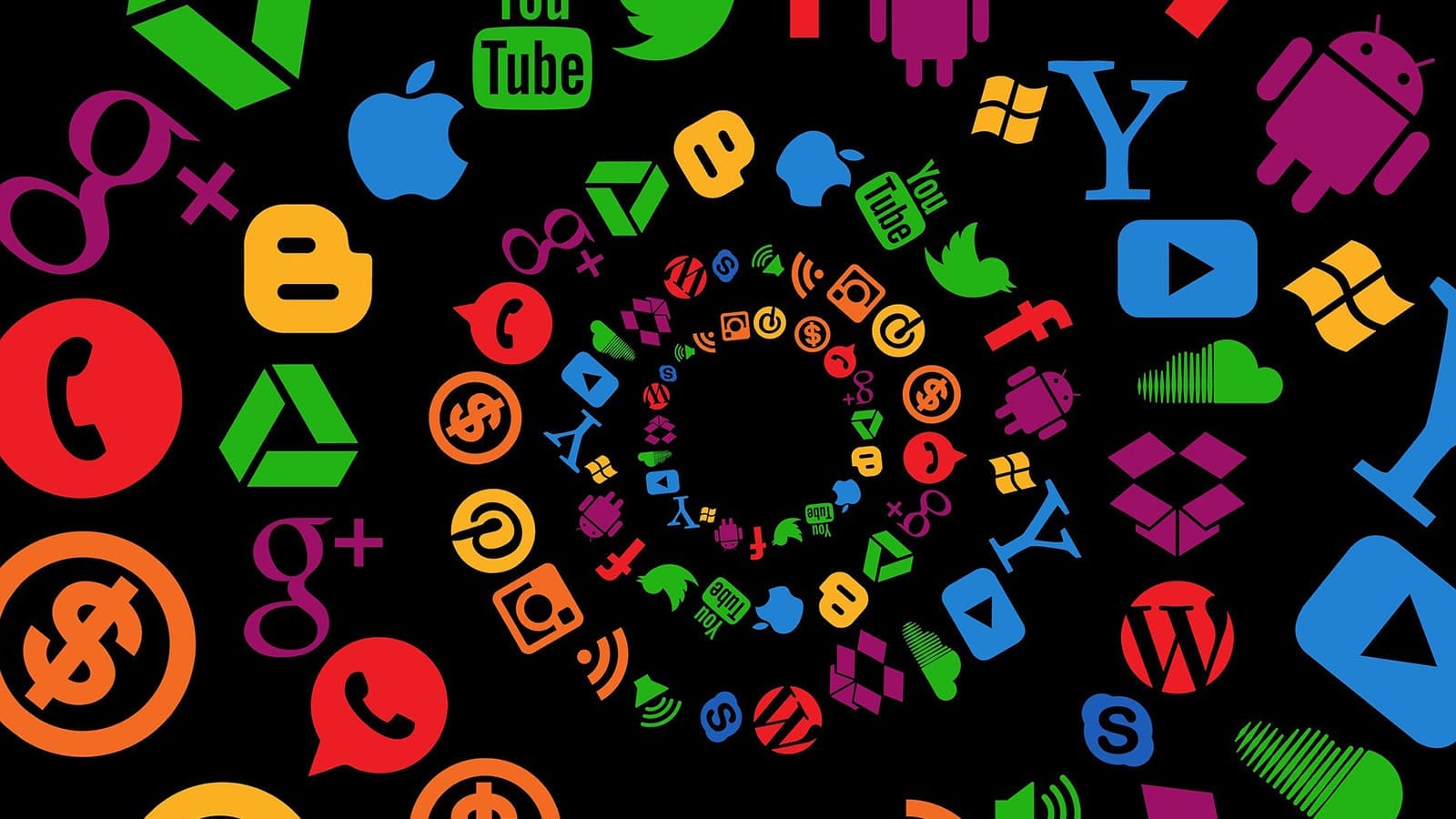 April 30, 2014
Oh, No. Managing Risk and Compliance One of the first things I hear when talking to insurance and trust companies about social media...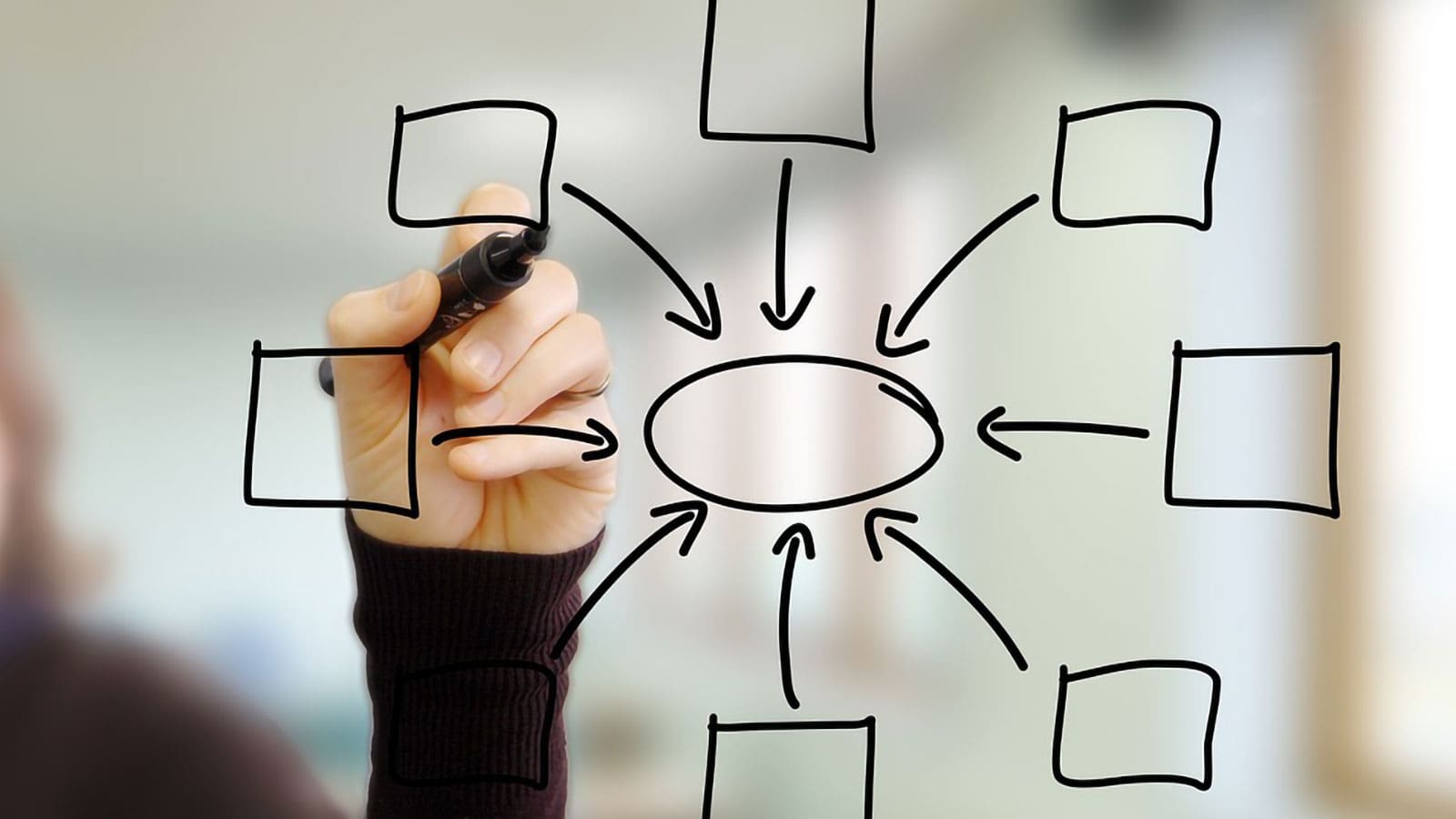 April 23, 2014
Come to Me with Solutions, Not Problems I know, I know, I've mentioned proactively planning before. So why bother project problem...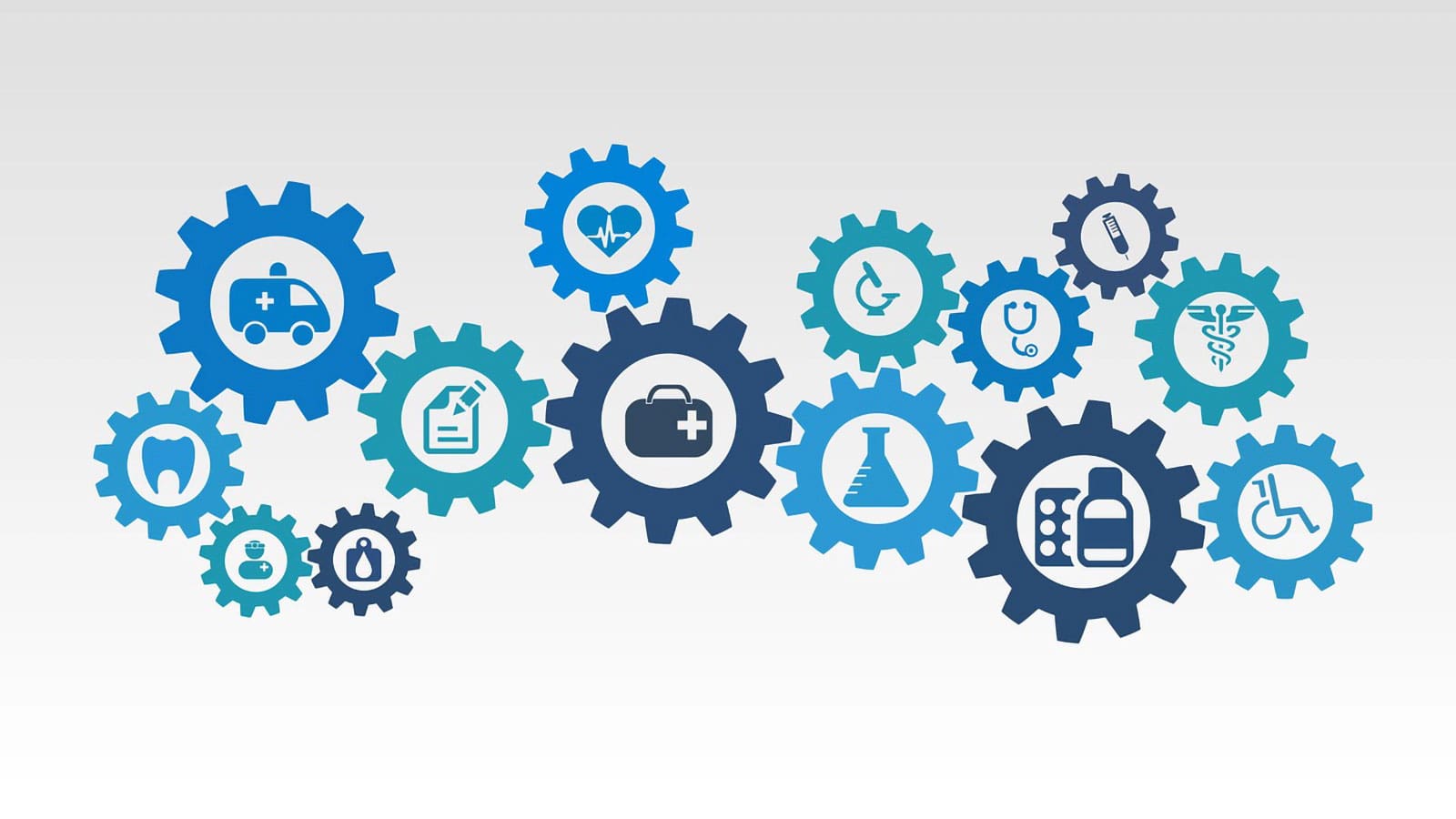 April 10, 2014
Some Background More often than not, our team members' inboxes are flooded with newsletters and other subscriptions as a way to...