January 25, 2023
What's the problem with inaccurate business listings? Inaccurate business listings are problematic because they can cause a decrease in the level of...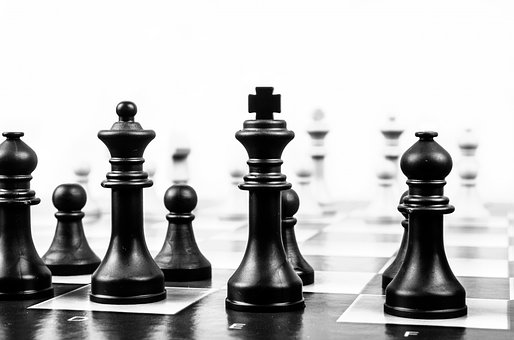 January 19, 2023
A digital marketing strategy is essential to growing your business yet only half of firms have one. Getting started with a digital marketing strategy...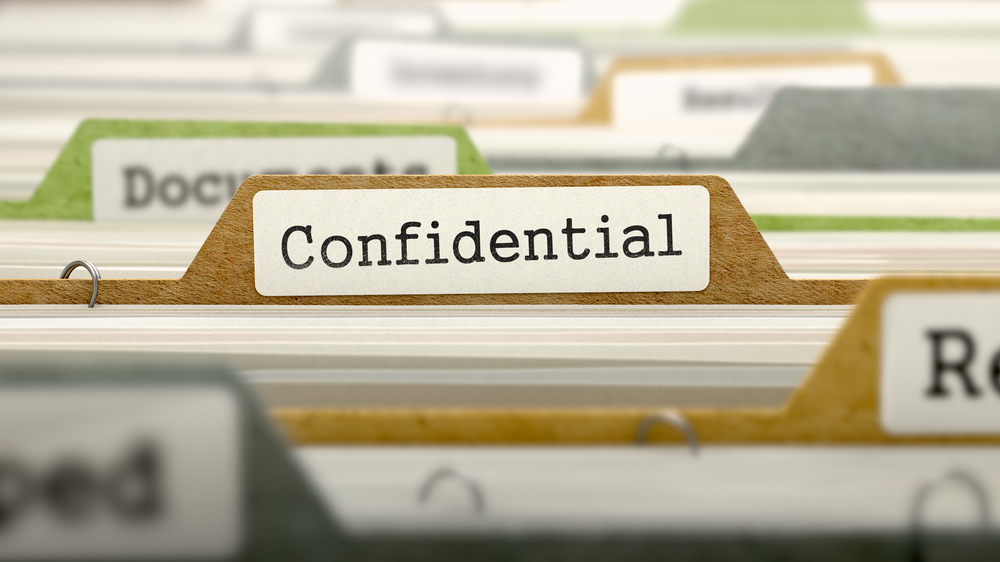 January 4, 2023
For small to medium size law firms, marketing is not the first thought when building the budget for the year. The way most law firms generate clients...
Inbound marketing
,
optimization
,
seo
,
social media marketing
,
marketing tips
,
local seo
,
website
,
strategic marketing
,
small business
,
marketing insights
,
social marketing
,
self marketing
,
one page web design
,
Inbound Marketing Strategies
,
online reputation management
,
reputation management
,
law firm
,
Legal advice
,
law firm marketing
,
marketing for law
,
reviews
,
event sponsorship
,
law practice
,
legal services