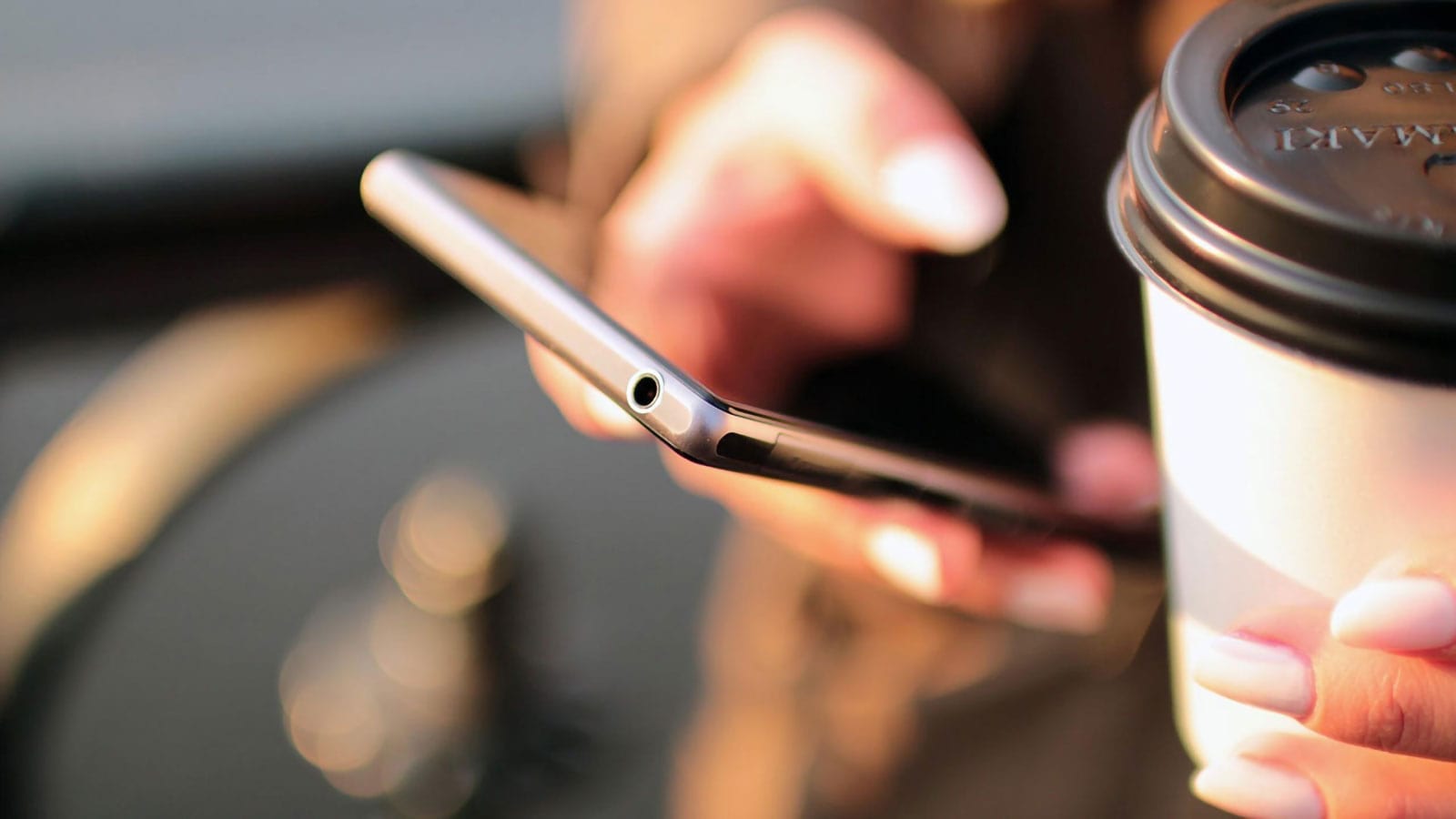 August 17, 2022
The online marketplace is the perfect platform to expand your business. The main advantage of online retail is the ability to sell your products...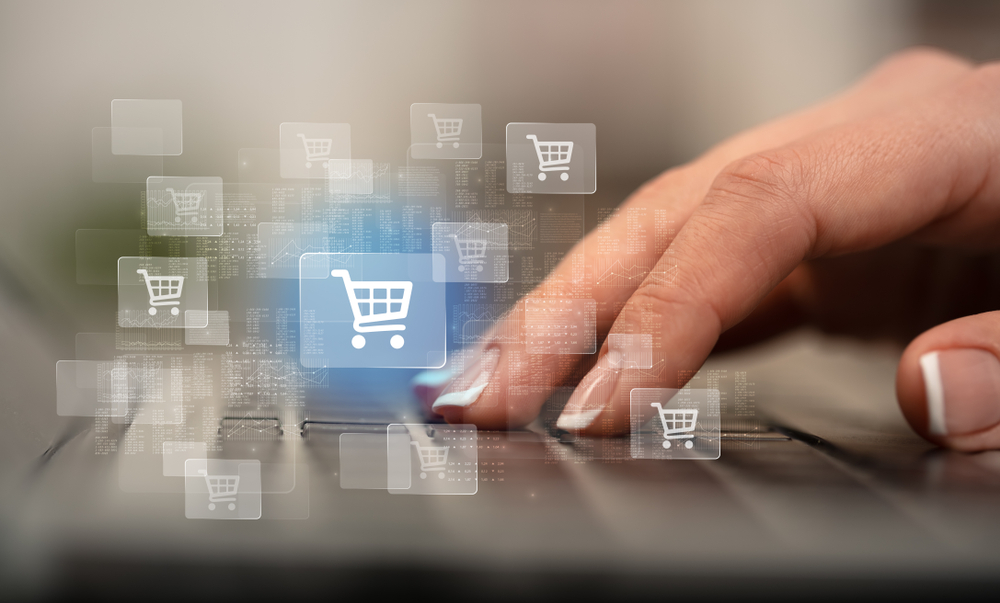 August 5, 2022
Because social platforms allow shoppers to enjoy a more personalized experience, social commerce is taking over the online retail space.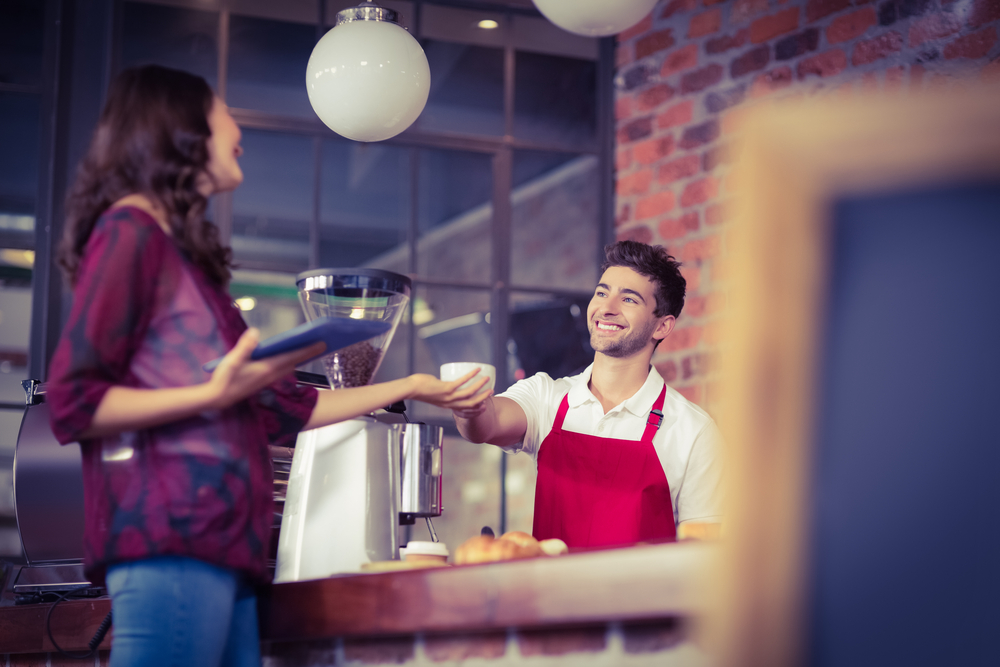 June 22, 2022
According to Statista, the world's online retail sales are estimated to be around 5.5 trillion U.S dollars in 2022, an increase of 0.6 trillion from...