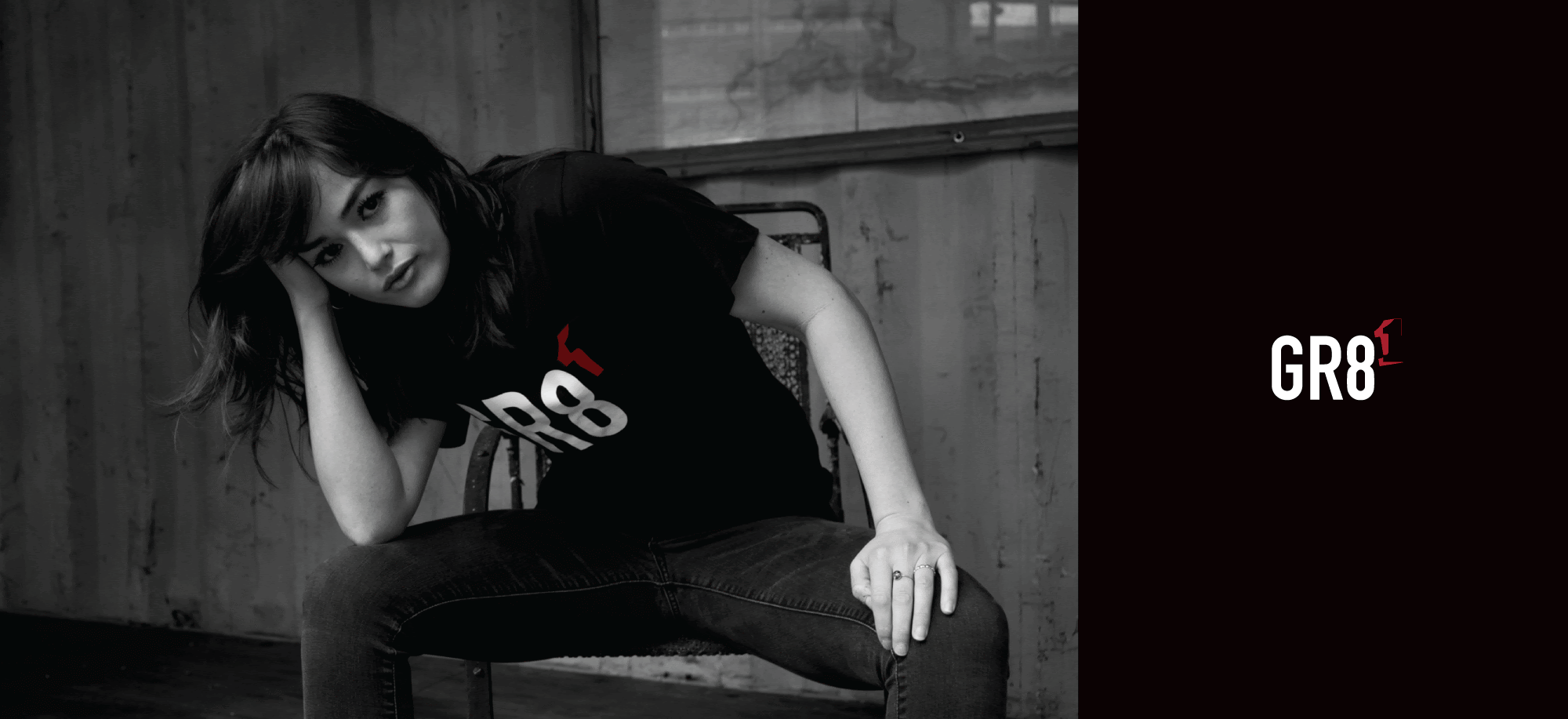 July 16, 2021
GR8-1 Apparel is an up-and-coming authentic clothing brand tailored toward celebrating youth that make a difference in their communities by being...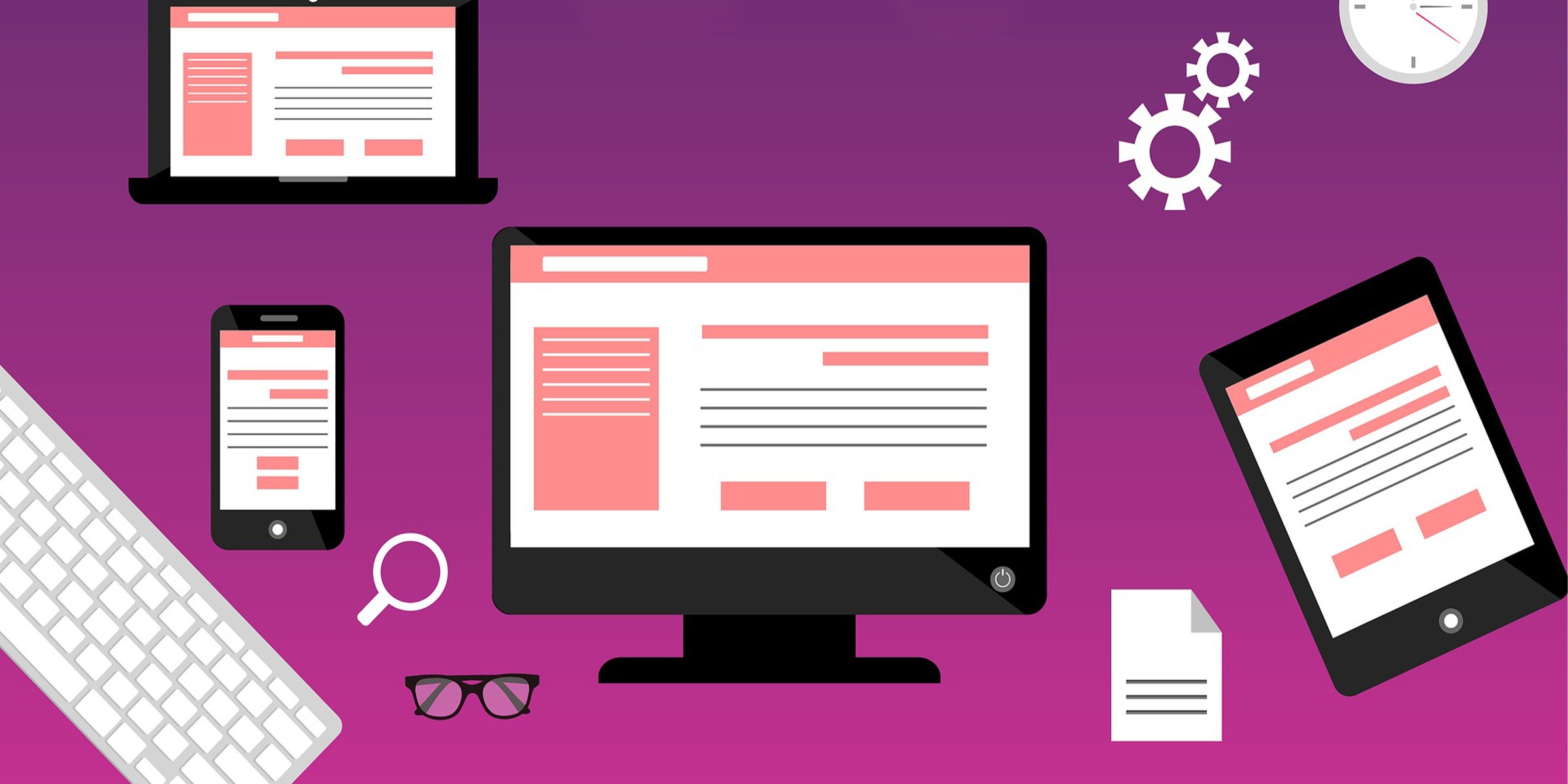 July 7, 2021
When it comes to running a website for your business, the easiest way to increase your clientele is through a user-friendly website. Having your...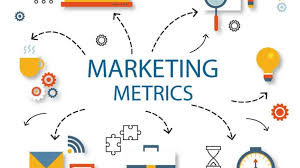 July 2, 2021
Did you know that 80% of CEOs do not trust the efforts of their marketing teams (HubSpot, 2021). It is why they look into marketing metrics. There...