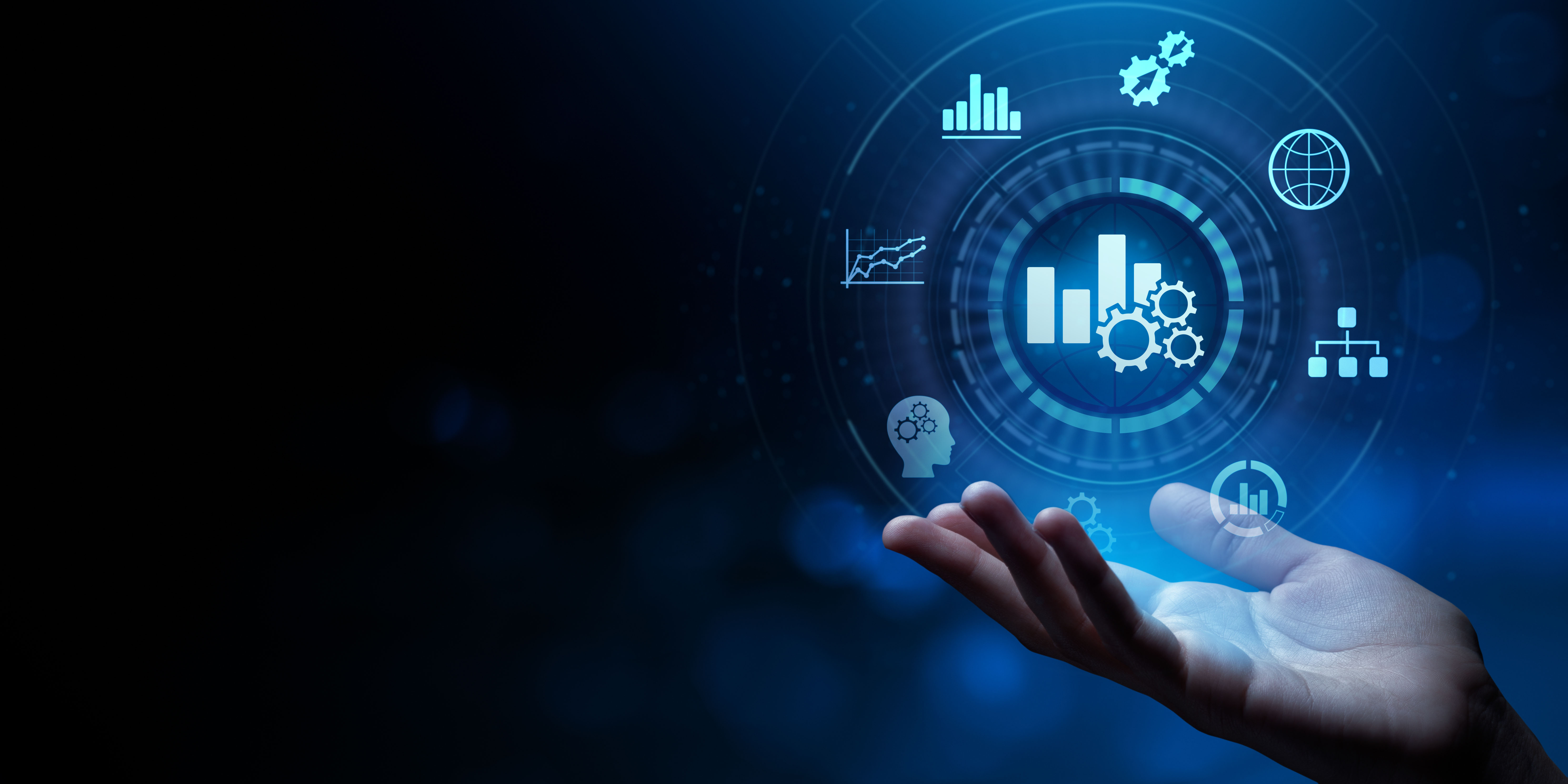 September 29, 2021
Do you need marketing talent? Are you having difficulty scaling your sales and marketing with fewer resources? Marketing automation could help...
August 25, 2021
Goal setting keeps us motivated and guides us toward where we want to be. With this in mind, when was the last time you thought about defining and...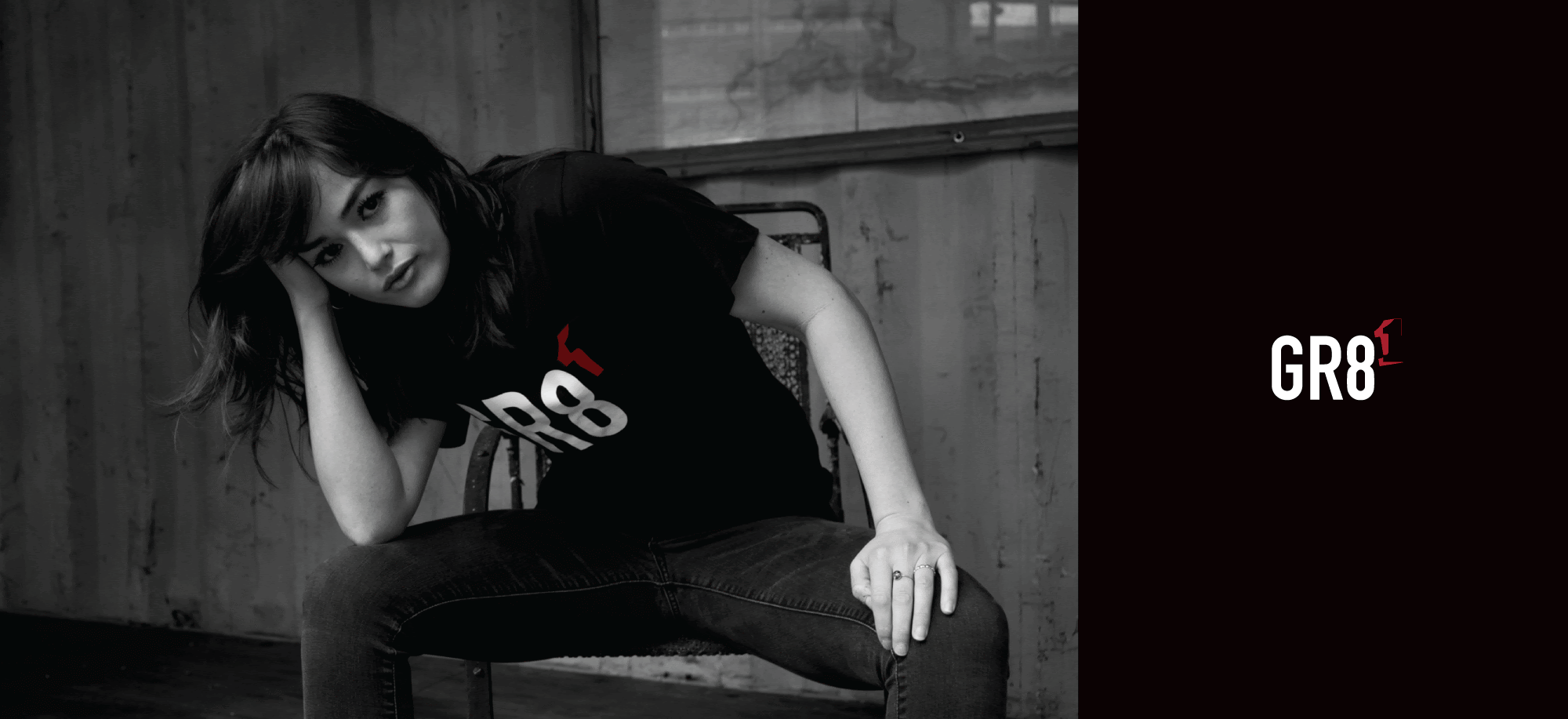 July 16, 2021
GR8-1 Apparel is an up-and-coming authentic clothing brand tailored toward celebrating youth that make a difference in their communities by being...