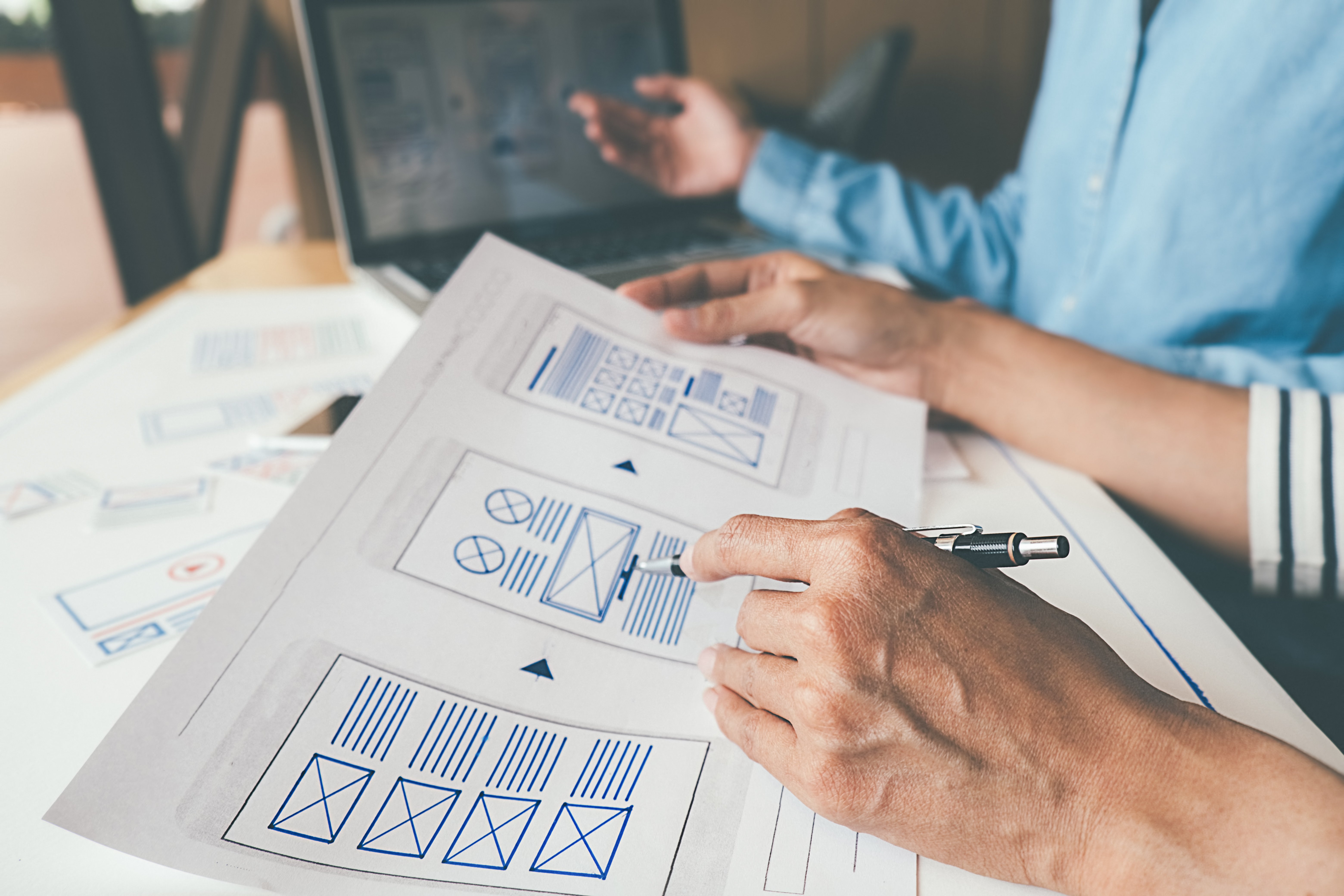 January 20, 2022
How is your website impacting your visitors? In an ever-changing world with ever-changing trends, how your website looks and responds has an impact...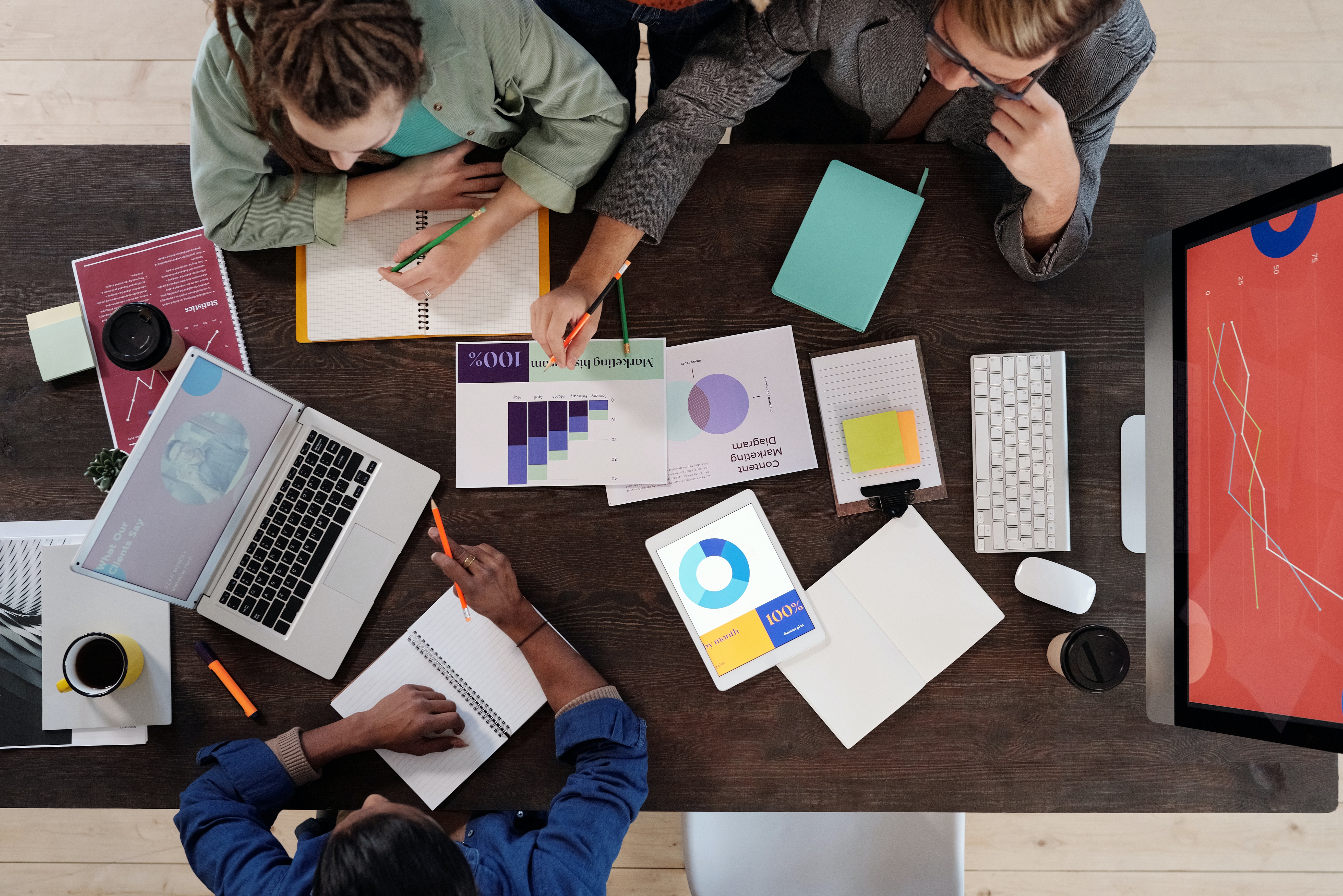 October 6, 2021
Your business's website is the first thing a customer or client sees when they learn about your business. 75% of web users admit to judging a...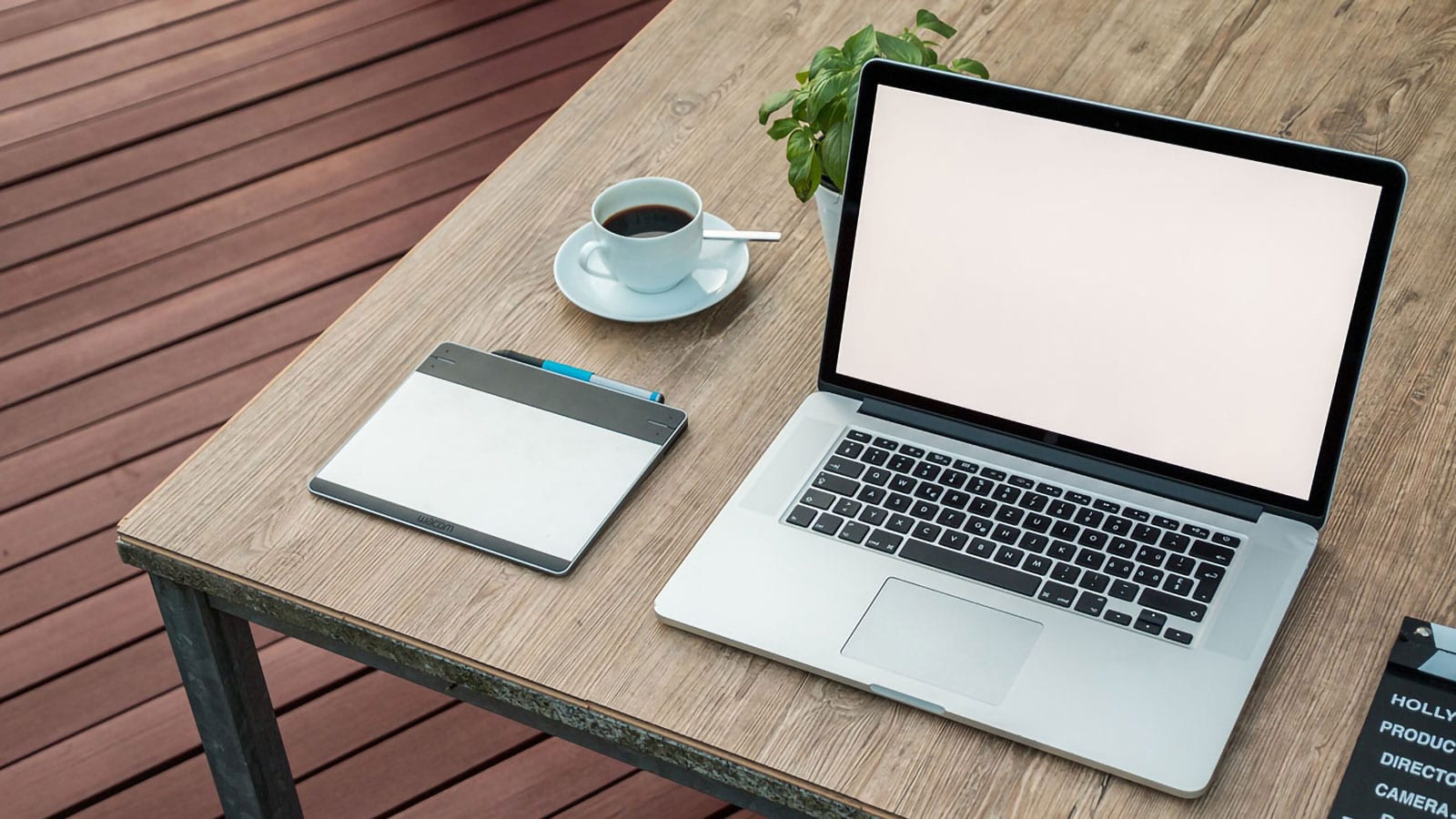 September 18, 2017
Here at DaBrian Marketing Group, we are always staying up-to-date with the latest web design and development news. We incorporate what we...