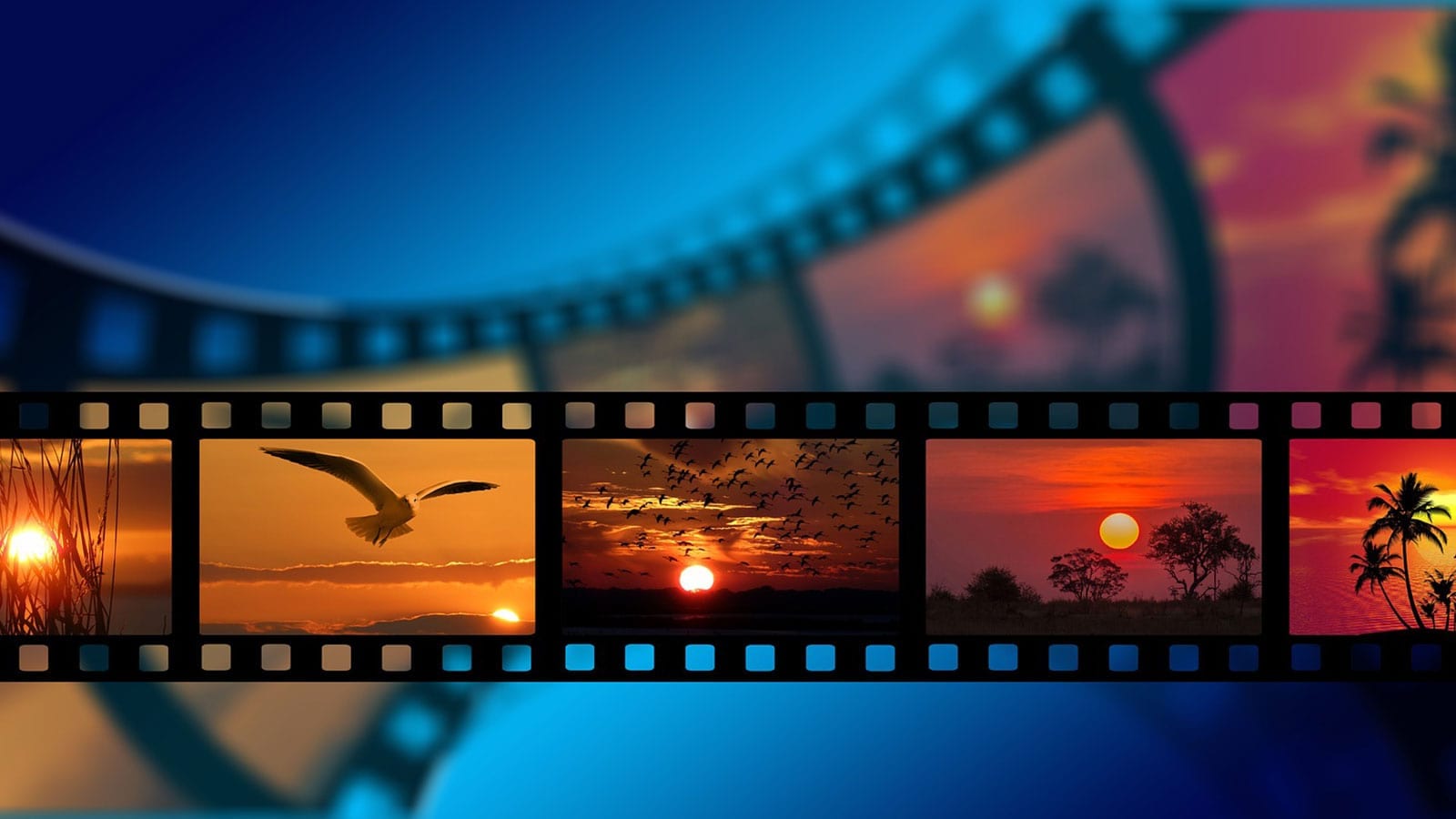 March 29, 2013
Marketing can be one of the most fun and exciting fields to work in, but sometimes there's those times when a campaign doesn't seem to...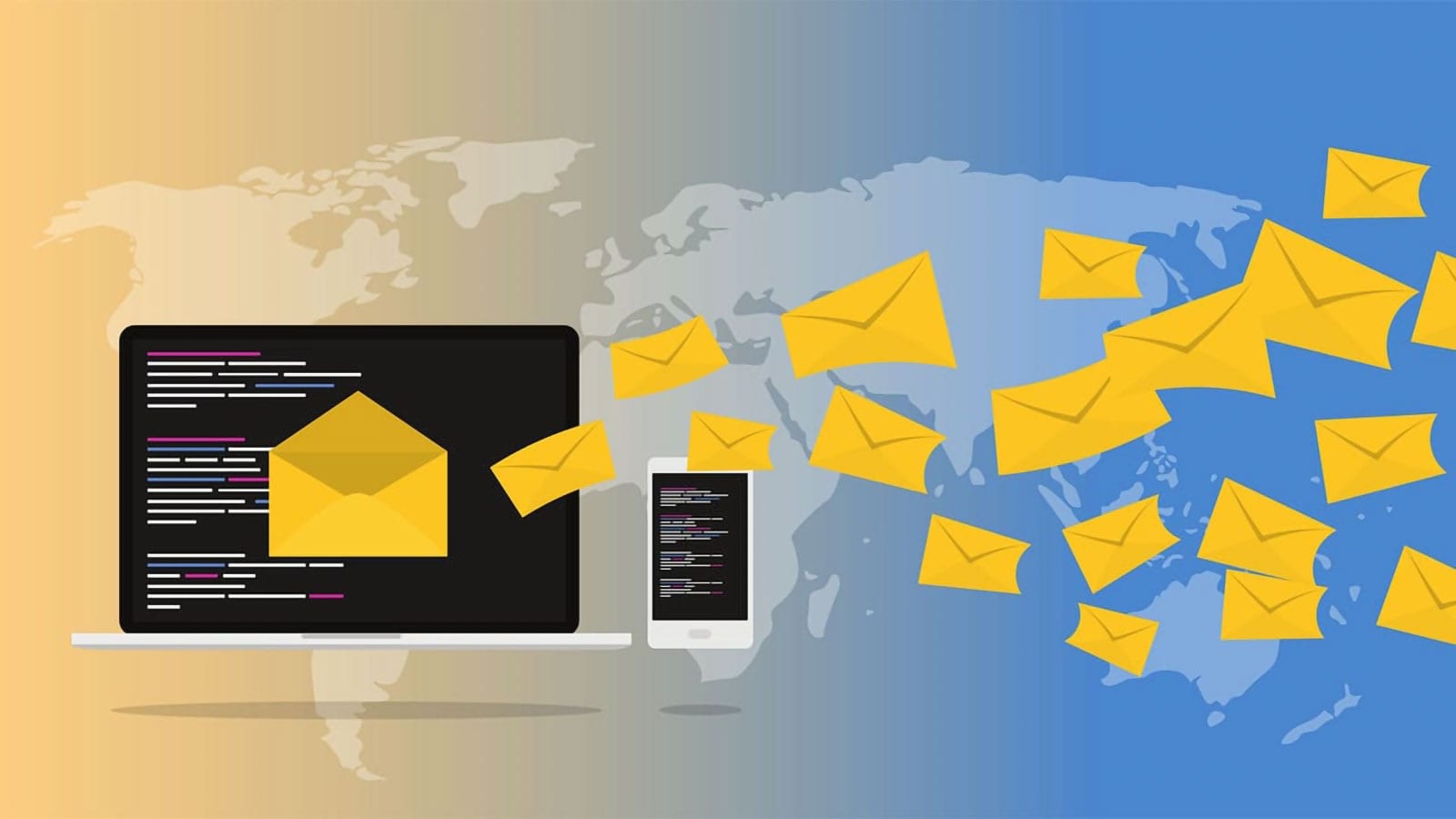 March 20, 2013
Email marketing plays a major role in any digital marketing strategy. According to a Forrester report, repeat customers tend to be more...
March 6, 2013
Some Background By now, I'm sure you've heard of Google's new enhanced campaigns. These will "simplify" your PPC accounts by allowing...