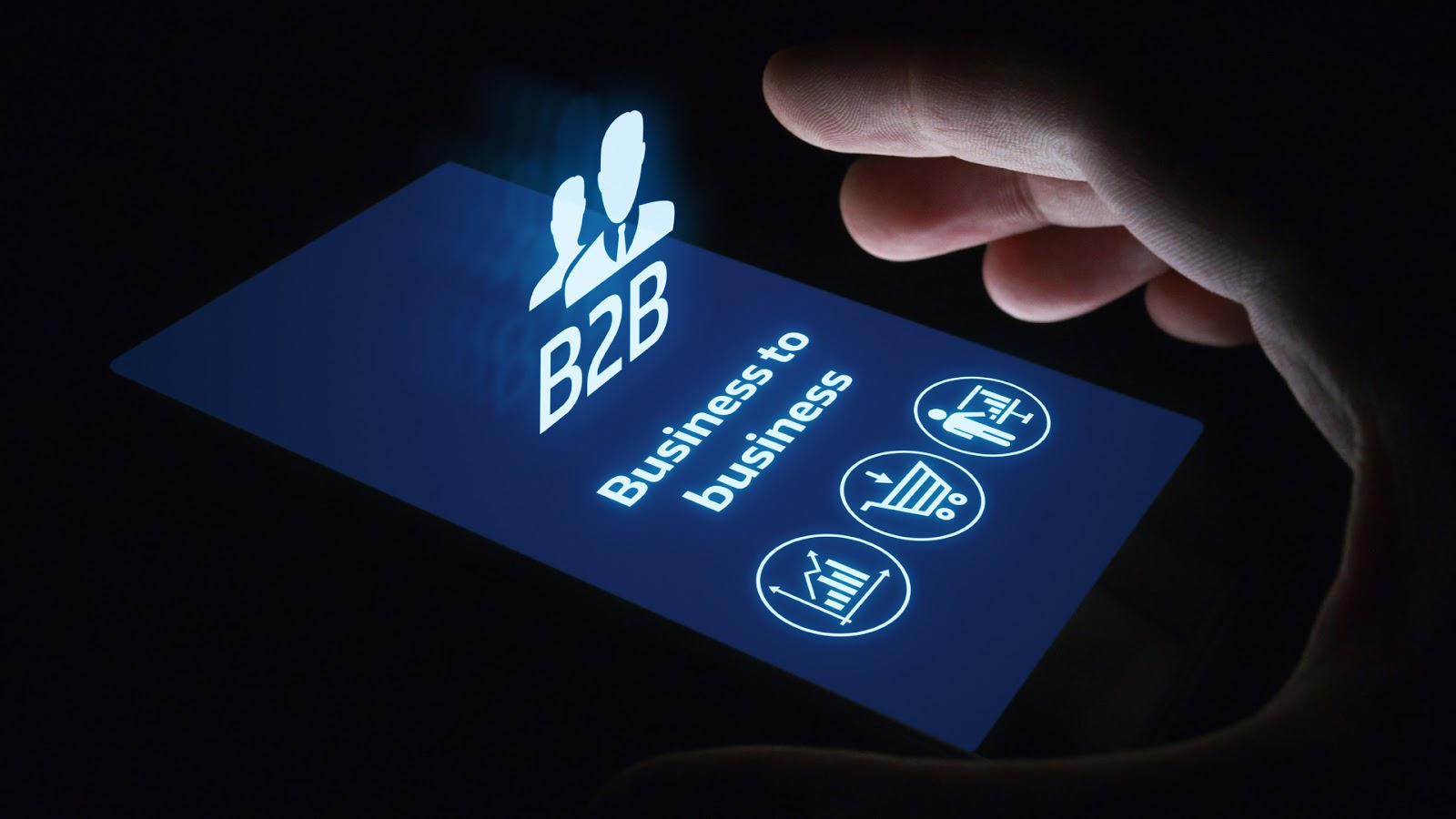 August 24, 2022
Your company has too much work and not enough capacity. You do not have enough staff to take advantage of current business opportunities. You are...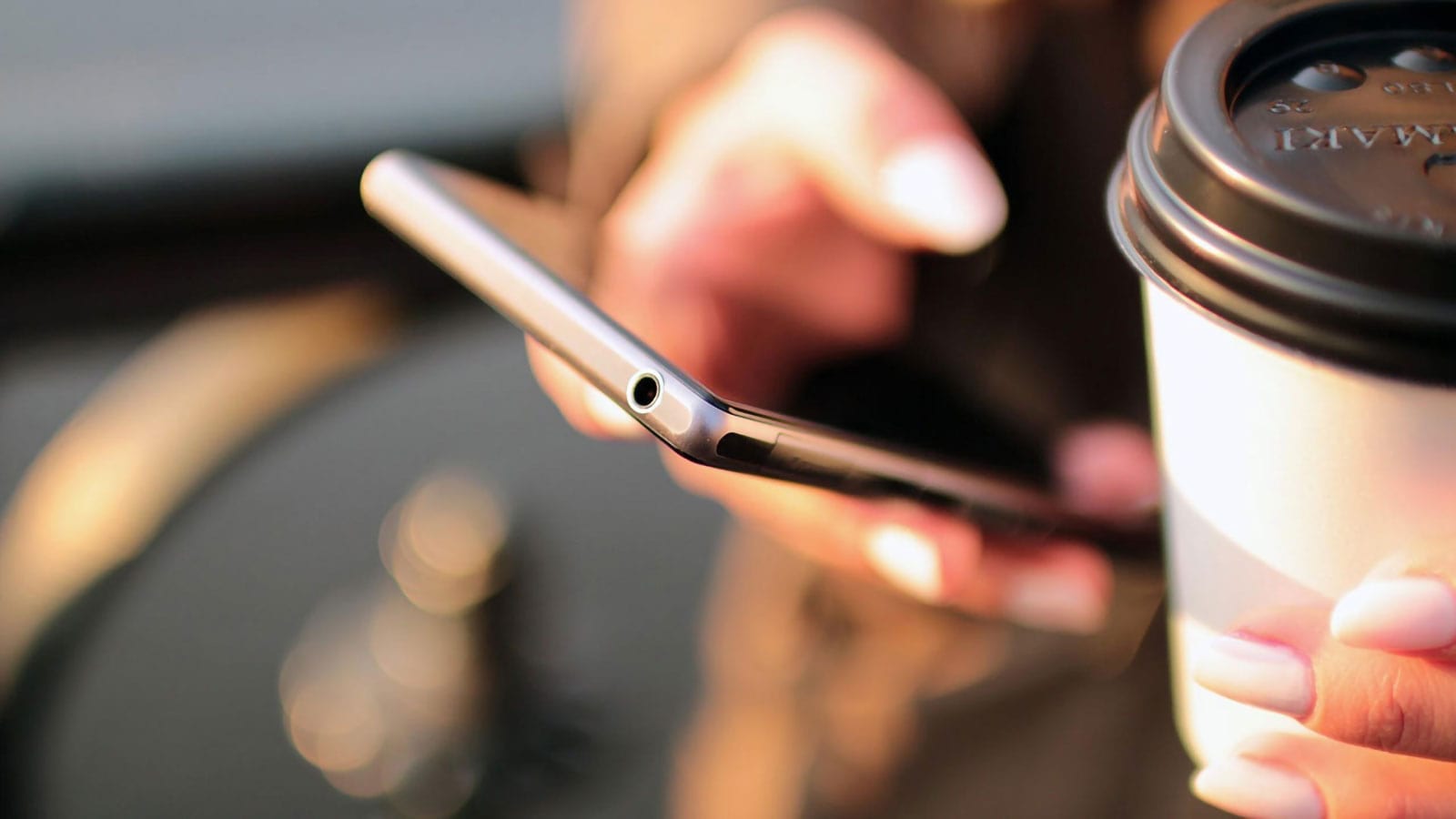 August 17, 2022
The online marketplace is the perfect platform to expand your business. The main advantage of online retail is the ability to sell your products...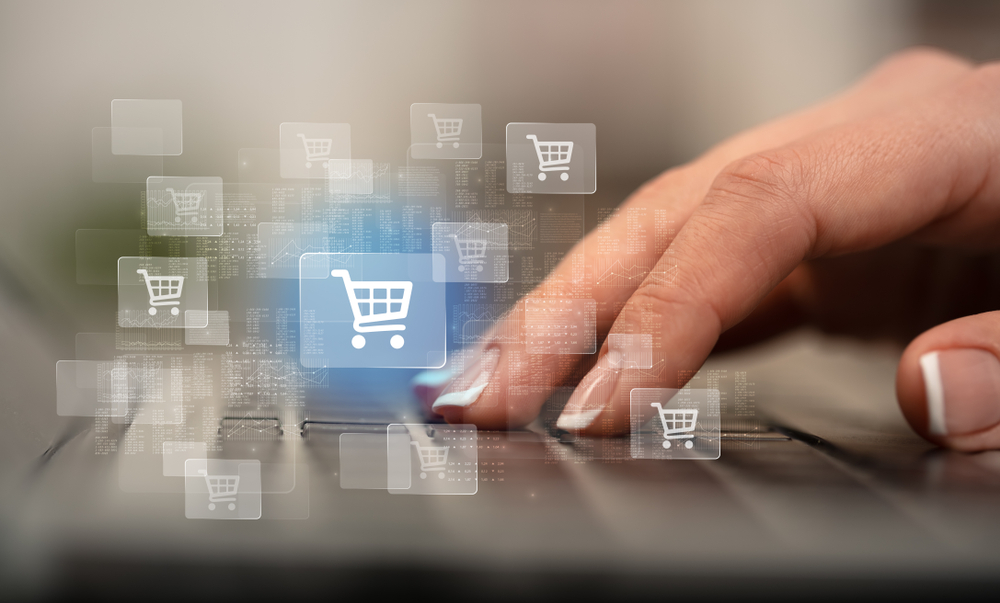 August 5, 2022
Because social platforms allow shoppers to enjoy a more personalized experience, social commerce is taking over the online retail space.