October 24, 2018
If you're an online store owner using Shopify, there are so many ways you can make your life easier. There are plenty of...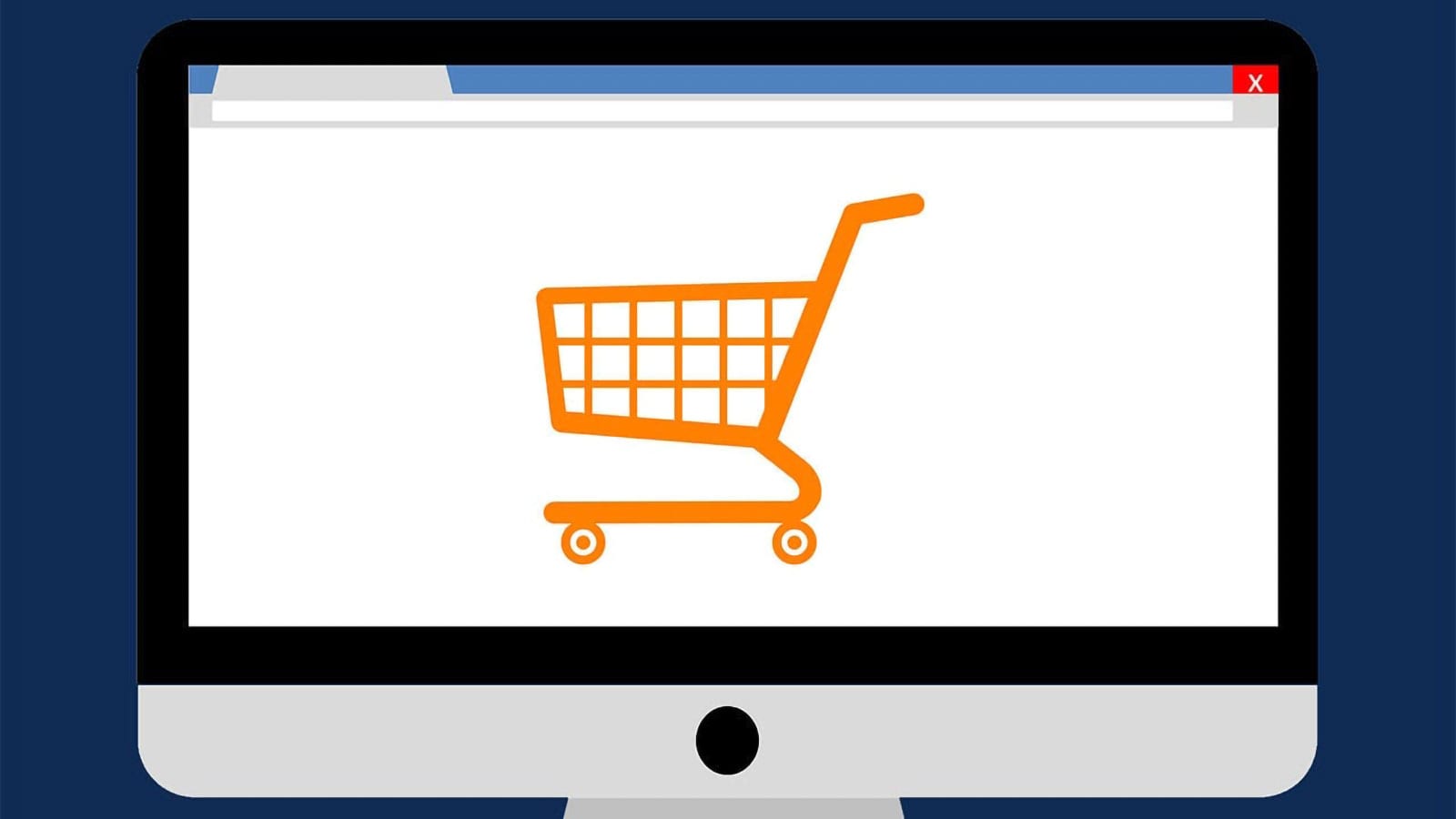 August 23, 2017
On Wednesday, August 16th, Google provided some great tips, insight, and advice to retailers regarding ecommerce marketing. Kristen...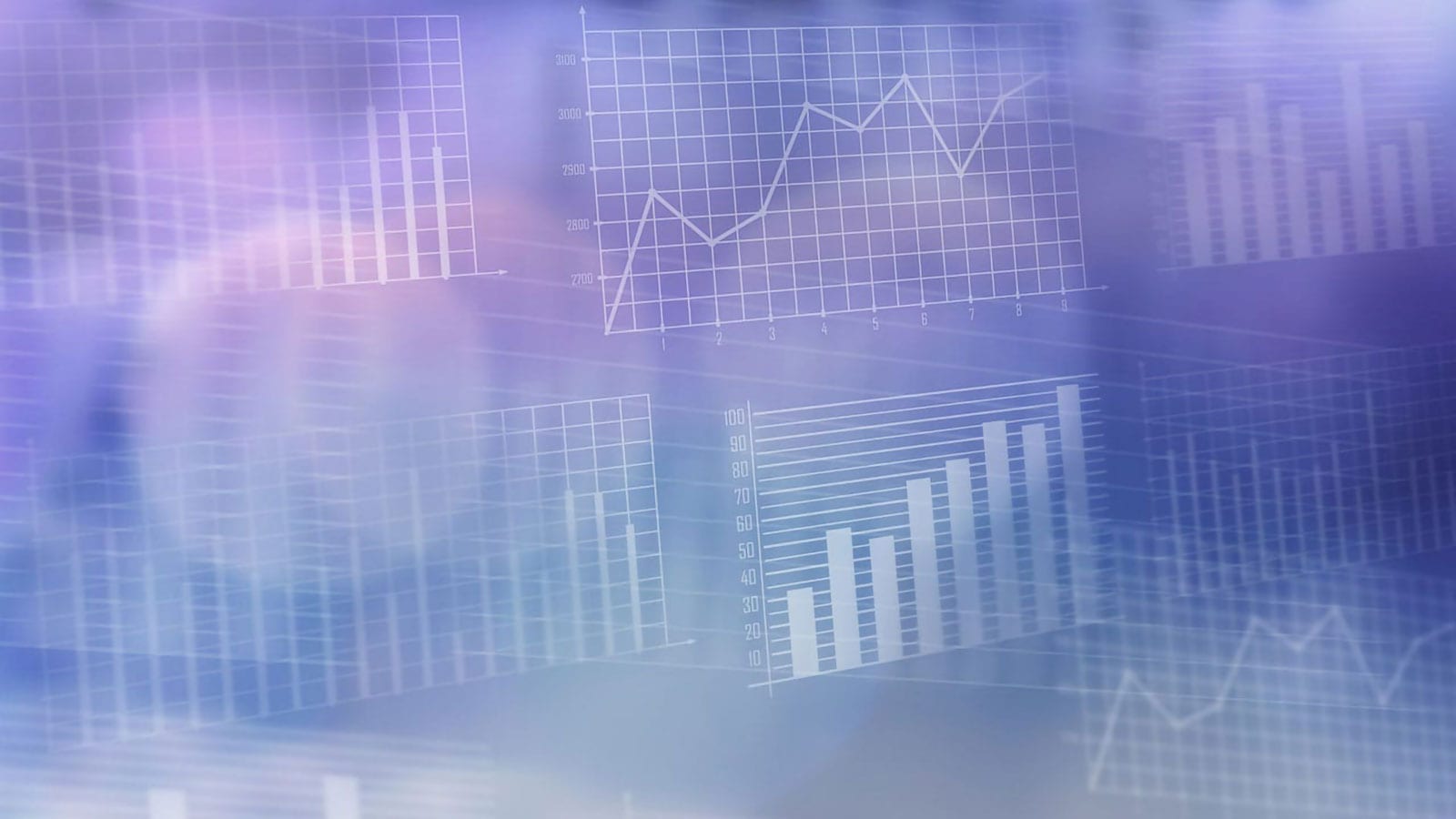 July 24, 2017
Omnichannel marketing is about ensuring that ecommerce & retail marketing strategies are geared toward enabling customers to purchase on any channel....