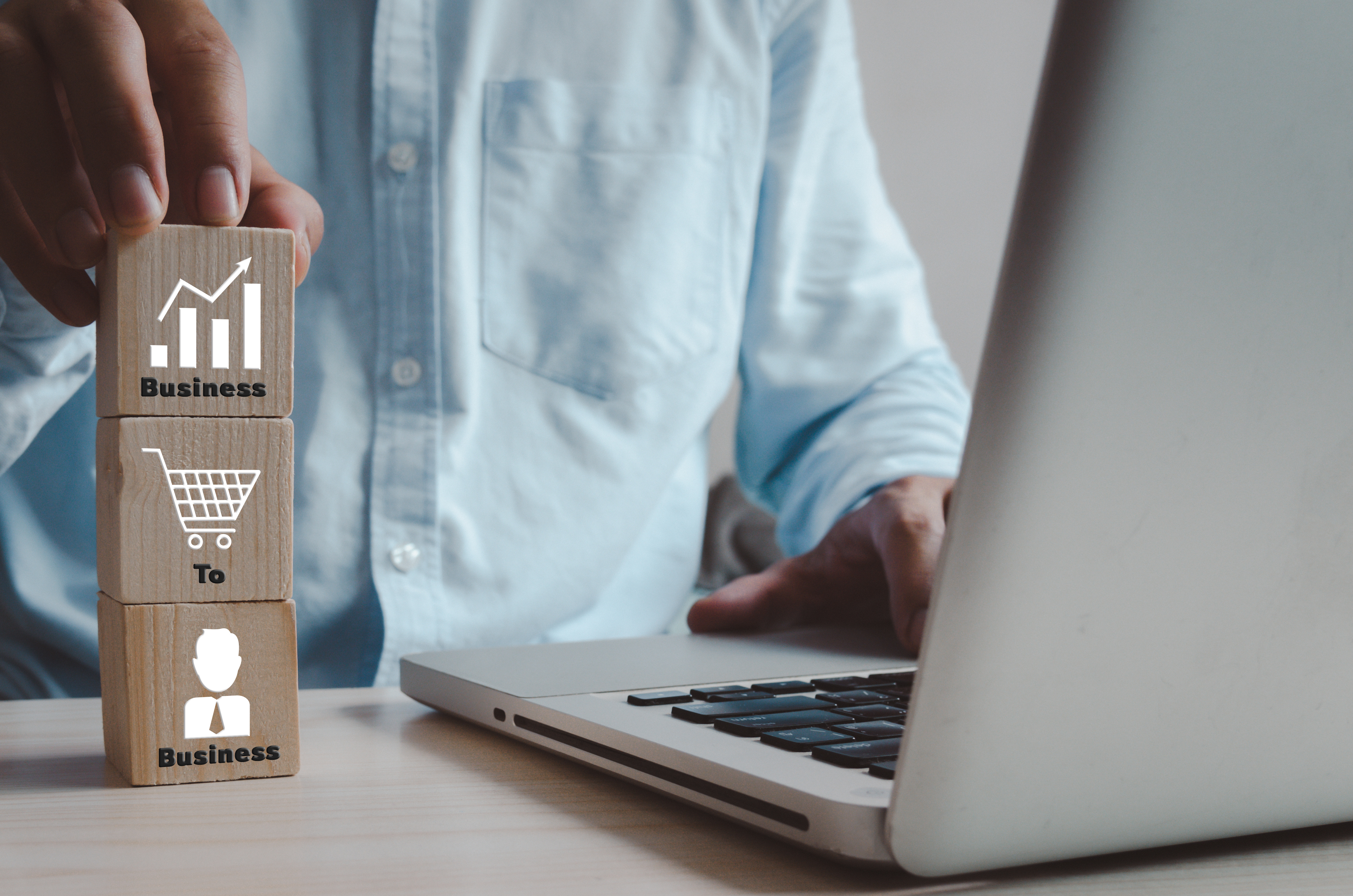 May 5, 2022
Do you have a business that sells a service or product to other companies? If so, you probably promote your business in some capacity online.
B2B marketing agency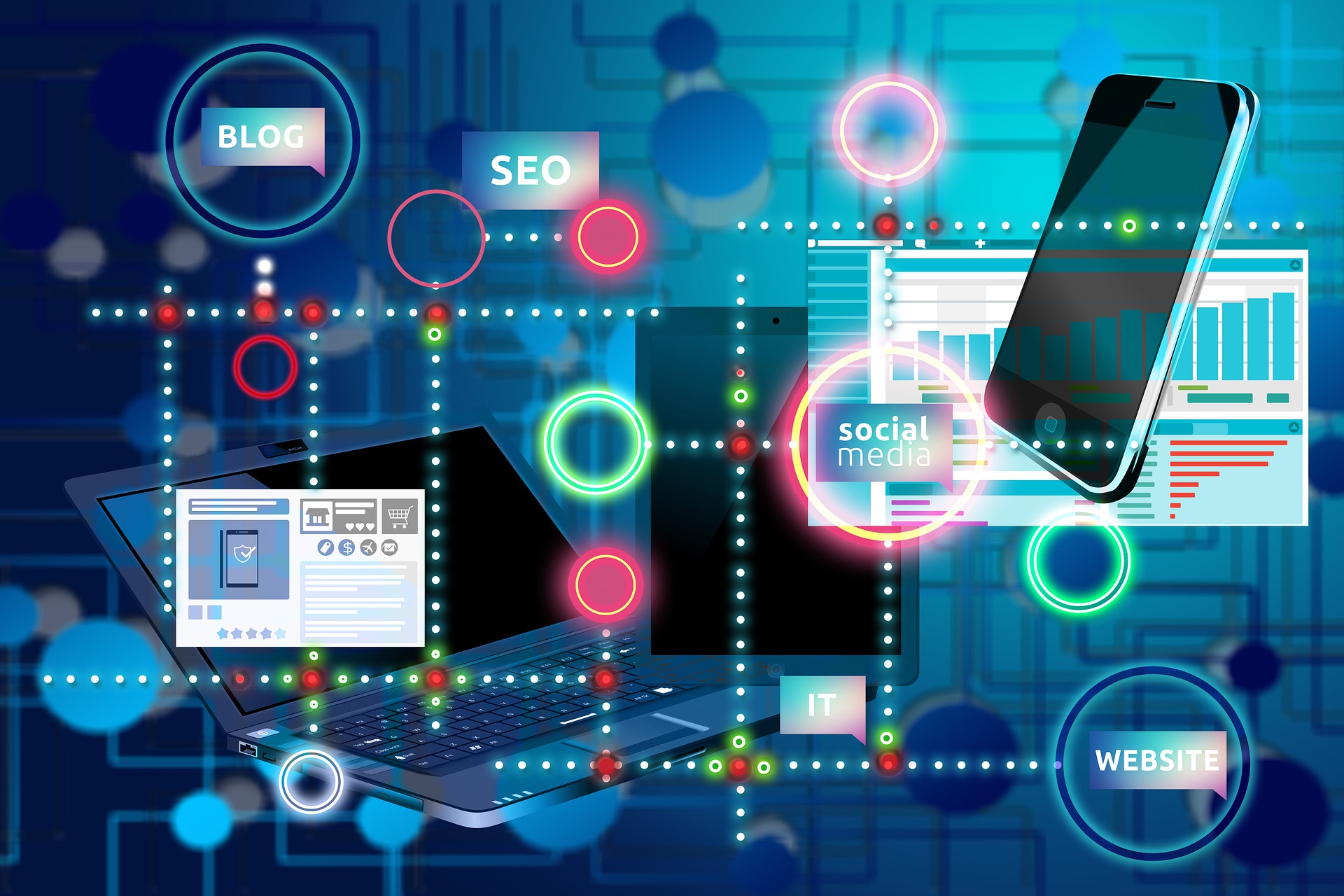 December 22, 2021
Attracting the right customers to grow your business isn't always a straightforward process and as a developing company, paid advertising might not...